SUNRAY SUPPLY, INC. is your source for natural gas combustion systems and gas control, measurement, and sensing components. We serve the industrial heat process and HVAC markets.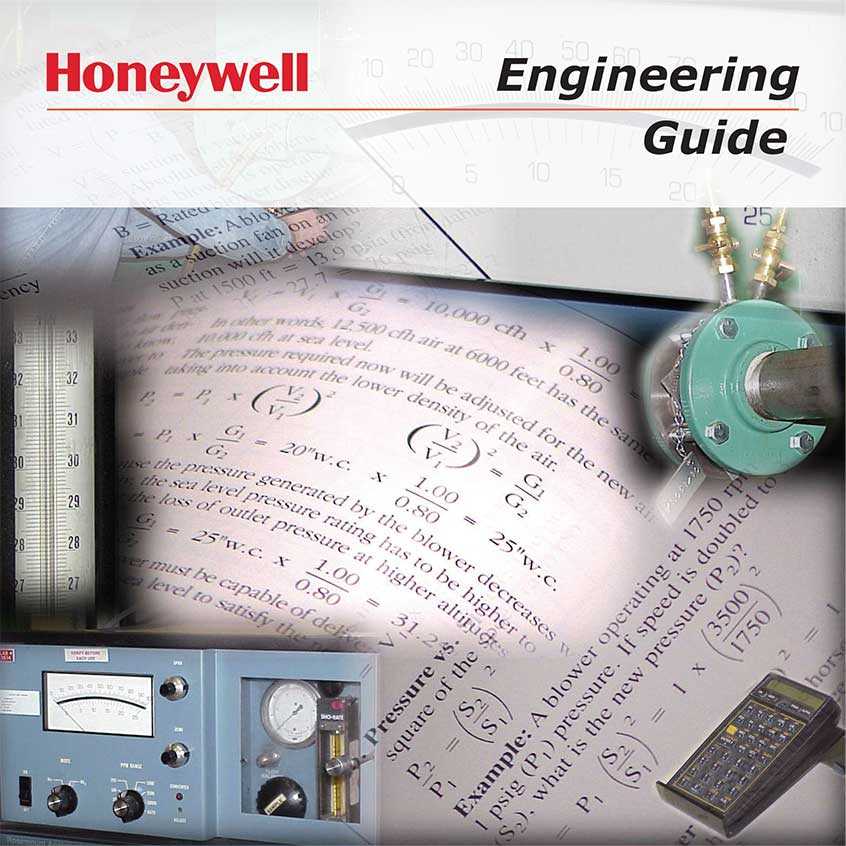 THE HONEYWELL THERMAL SOLUTIONS ENGINEERING GUIDE
contains a wealth of engineering information including fan laws, piping air and gas pressure losses, gas properties, general conversion factors, steam and water, electrical data, and process heating calculations.
Get yours today!